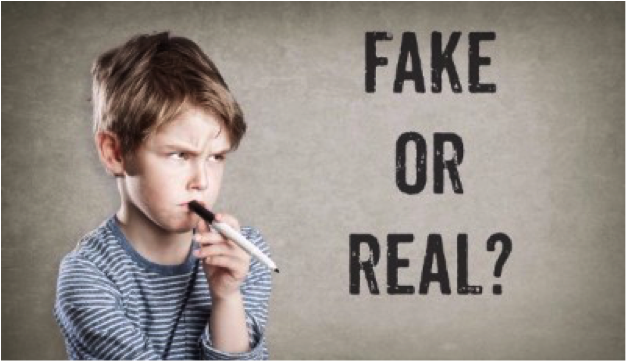 Science & Society: Myths, Mayhem and 
Strategic Misunderstandings 
A program series for NCABR Members & Donors
Advances in technology and online information sharing have led to increased public access to scientific information – both credible and not – and to the proliferation of highly sophisticated efforts to deliberately misinform the public about many of the most timely and important issues at the intersection of science and society – issues such as animal research, vaccine safety, genetically modified organisms and climate change.
Members and supporters of the North Carolina Association for Biomedical Research are invited to participate in the Science & Society: Myths, Mayhem and Strategic Misunderstandings workshop series, which will make regional stops in Winston-Salem, Charlotte, the Triangle and Greenville throughout the 2017-2018 academic year.
At each Science & Society workshop, NCABR President Suzanne Wilkison and Roger Conner, a member of the Coalition for the Public Understanding of Science, will discuss current public attitudes towards – and knowledge of – science as a way of framing best practices for communicating about bioscience research to nonscientists.